Merimbula is a great place for kids to holiday (with their parents of course) as there are plenty of child friendly activities to partake in.
The Best things in Life are Free, especially when you visit Merimbula
One of the most popular places for kids is Micthies Jetty and it's a short walk from Lakeside Holiday Apartments. The simple old wooden jetty is home to local fishing charter and SUP board hire, but it provides kids with hours of entertainment as the run and jump into the lake, bombing and diving. It's simple, it's free and it's fun and you might even find yourself jumping in too, otherwise you can sit on the beach and watch.
Take the kids to Spencer Park. There are BBQ facilities, kids playground, plus large grassy areas perfect for the family picnic. The lake is tidal which means you can dig in the sand or enjoy a swim. If the tide's right you can almost walk back to Lakeside!
Merimbula Attractions for kids
The Picture Show Man
The Picture Show Man has two cinemas and is open all year round. They have a candy bar for ice-creams and popcorn. Check their web site for session times and details. www.pictureshowman.com.au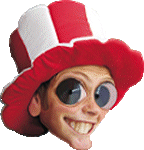 Magic Mountain

Who wouldn't love a visit to Magic Mountain? With carpet slides, toboggan rides, roller coaster before the water slides and the cars. Magic Mountain really is a great day out for the whole family. www.magicmountain.net.au
Sapphire Aquatic Centre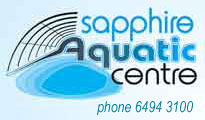 No matter what the weather Sapphire Aquatic Centre is open all year around and is the perfect activity to keep the kids entertained. They will loves playing in the kids pool which has toys and water fountains and some days they even have a inflatable castle. www.sapphireaquatic.com.au

Merimbula Wharf and Aquarium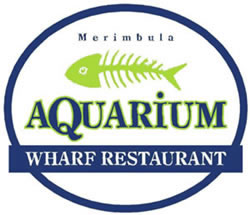 We are not sure who gets the most from a trip to Merimbula's Wharf and Aquarium. The parents or the kids. The a;; love to see all the fish and creatures swimming around in the aquarium but Mum and Dad can also enjoy a coffee or some fine dining overlooking Main Beach. www.merimbulawharf.com.au