Top 10 Merimbula Cafes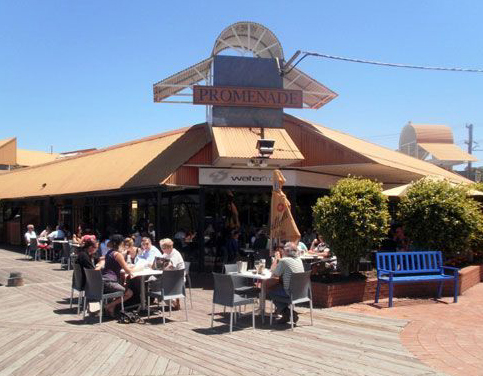 Are you looking for the top 10 cafes near Merimbula?
Well Gabbie and Matt Stroud from Lakeside Holiday Apartments can certainly point you in the right direction.
Here is our top 10 Sapphire Coast coffee and cake experiences. How many have you ticked off?
Crankys Cafe (Merimbula)
Sprout Cafe (Eden)
Waterfront Cafe (Merimbula)
Merimbula Wharf & Aquarium (Merimbula)
Top Lake Boat Hire Cafe (Merimbula)
The Deli (Eden)
Red Cafe (Bega)
Oaklands (Pambula)
Wild Rye Bakery (Pambula)
Booktique (Merimbula)
Looking for more things to do in Merimbula? Have a look at some of the other things we like to do here.