Things Matt Likes to do in Merimbula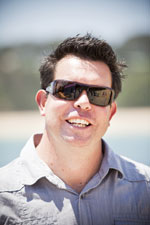 In Matt's spare time he likes to take a walk to the beach with Sophie, Olivia and Shirley . It's only 150 metres to Mitchies Jetty or Merimbula's main Beach. He also enjoys his fishing, golf and a quiet beer. Have a look at what Matt recommends below:
Tura Beach Country Club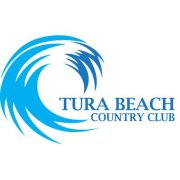 Tura Beach Country Club is less than a 5 minute drive away. It's a 18 hole Championship course designed by Peter Thompson. It's called the club with the million dollar view, with the club house overlooking the ocean, it has a bistro, bar and betting facilities. Matt plays golf at Tura reguarly and plays off a 7 handicap. www.turacountryclub.com.au

Cat Balou Cruises


Cat Balou offer whale watching and dolphin cruises out of the Port of Eden. During the whale season you can get up close to these wonderful mammals as they migrate up and down the East Coast. Matt says this is a must see event for familiies visting the area.


Merimbula Air Services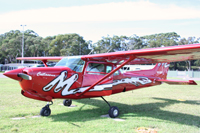 There is no better way to see Merimbula and the Sapphire Coast than from the air. Merimbula Air Services operates scenic flights from Merimbula Airport and are highly recommended by Matt. www.mairserv.com.au
Cranky Cafe
Cranky's Cafe is just a short stroll from Lakeside Apartments, it is one of Matt's favourite places for a coffee. Olivia and Sophie also enjoy the Ice Cream at Cranky's, tell Patrick or Lee that Matt sent you. Map